SPECIAL RATES FOR MEMBERS ONLY!
CREDIT CARD PAYMENT PROCESSING 

ManufactureCT proudly announces a credit card processing partnership with Integrity Merchant Solutions (IMS), a ManufactureCT member!  SAVE MONEY ON YOUR CREDIT CARD FEES – Take advantage of special processing rates just for manufacturers!
Now, through your ManufactureCT membership, you can realize significant savings on your credit card processing fees. Most manufacturers are not set up correctly and leave substantial dollars on the table.
About Member Discount Program
Save 10-40% over current rates
Free cost analysis – no obligation
Learn the benefits of Interchange Plus pricing
Proper set up to take advantage of VISA/MC lower rates for manufacturers
Next-day deposits
Integrity Merchant Solutions, LLC – Core Values and Principles
Economical and appropriate pricing
No hidden fees
Clear and concise statements
Customer service that you can count on before, during and after the sale
No long-term contract
For more information contact:
Lisa Schwartz, Account Executive
Integrity Merchant Solutions, LLC
860-478-8846 (cell) or lschwartz@integritymerchantsolutions.com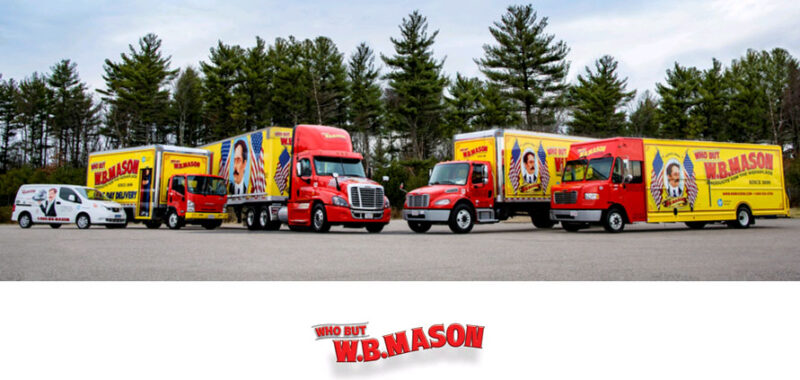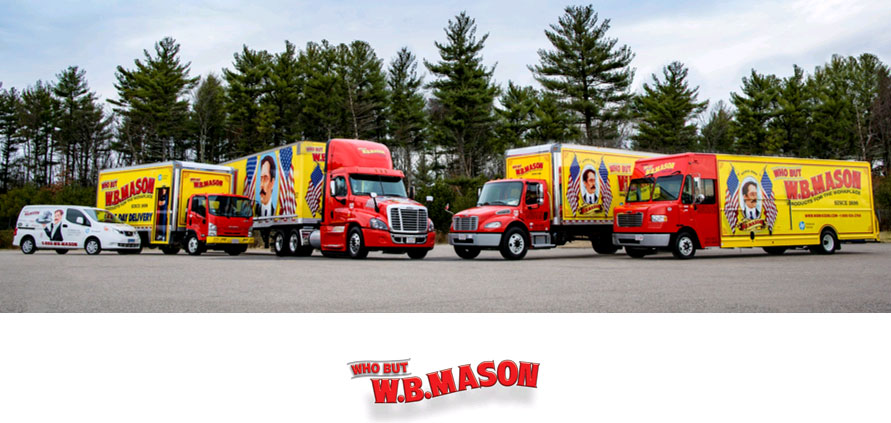 Based in Brockton, MA and founded in 1898, W.B. Mason has grown to be one of the largest independent supplier of products for the workplace in the United States, with over 45 locations across the country, including Hamden, East Windsor, Norwalk, and Norwich in Connecticut.
Their growth can be attributed to excellent pricing, ease of ordering via their state-of-the art website, fast delivery, and world class customer support.
Now through your ManufactureCT membership, W.B.  offer:
Focused spend reduction programs on your Janitorial, Shipping, Packaging, Breakroom and Office Supply spend
Procurement process improvements, with Vendor Management Inventory services offered at no additional cost
Lean Procurement consulting
The local account management, customer service, and distribution will enable W.B. Mason to service any member of NMHA quickly, efficiently, and with the most personalized support in the industry.
With W.B. Mason you can expect:
Free Desktop Delivery by uniformed W.B. Mason drivers
No order minimums
A dedicated customer support team
Dashboard with Interactive Power BI tool designed to help you keep track of your business
For more information contact:
Sean Rayball, Branch Manager
2460 State Street
Hamden, CT 06517
888.926.2766 Ext. 1432